Property Management Croatia: Key Holder Renting Service, Renovation, Maintenance, Cleaning
Looking to buy apartment, house or any other type property in Croatia? Our property management will help you with everything you need, from paperwork, licenses to property maintenance. When the property is purchased, we will give you advice how to put it in use when you are not using it.
Maintaining a holiday home comes with its own set of challenges. With our property maintenance service experience, you can be assured that functionality and cleanliness is always at top level. Whether it is pool maintenance and repairs, plumbing, electrical or carpentry, gardening and landscaping, painting, furniture fitting design and assembly, we will always have the right service at work.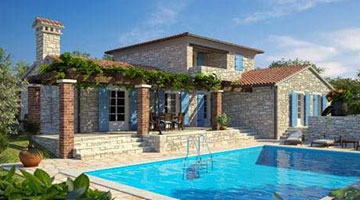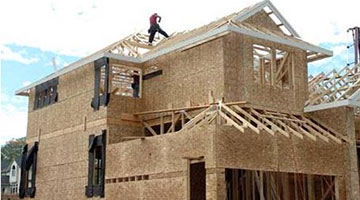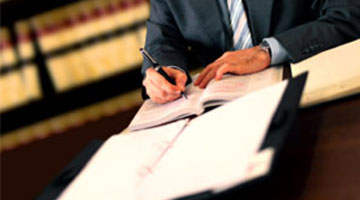 If you decide to rent out your property, we offer a comprehensive key holder service and our goal is to provide complete peace of mind for our clients. We will take care of guest change and cleaning services, so everything is ready for next guests. When the new guests arrive they will be greeted by our staff who will run them through the inventory and show them the property.
Since Croatia is basically full with old stone houses, it is good investment to purchase one of them and renew it in order to get beautiful villa. We will organize everything necessary for full property renovation, according to highest standards of construction and energy efficiency.
Before agreeing to take on our maintenance service we will discuss your expectations in detail.
Croatia Concierge is your reliable partner in Croatia.